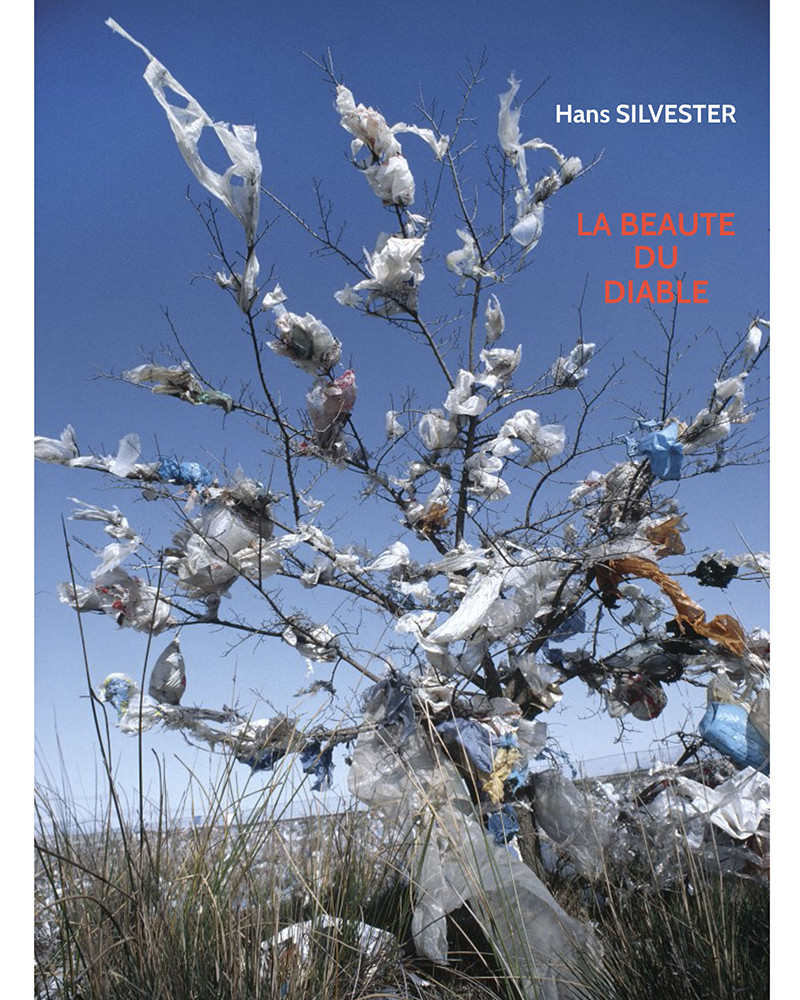  
Hans Silvester - The devil's beauty, book
Artist's album book
Presented in a box and signed by Hans Silvester. Format 30x30 cm
All photos printed on Fuji Crystal Archive photo paper. Thick cardboard pages.
Photographs and texts by Hans Silvester. Copyright 2022. Editions Le Parrotier.
"The Devil's Beauty" is an album book created entirely by photographer Hans Silvester, who travelled the world to denounce ecological disasters at a time when a minority cared about the environment.
Hans Silvester has captured beauty in places where it seems to have been banished. While pointing out the damage caused by man, the talented eye of the photographer-reporter brings out the splendour of nature that has been damaged. As a precursor in this field, Hans Silvester shares with us through this artist's photo album some very high quality shots without adopting a moralistic tone. Although some of the photographs were taken in the four corners of the world, such as in the Amazon, Ethiopia and Japan, the artist did not have to travel far to see the devastation. Having settled in Provence in the 1960s, many of his photographs were taken during his walks in the area. Thus we find the village of Lioux, Marseille, Saint-Tropez, the Etang de Berre. Hans Silvester made a big splash in the first issue of Géo magazine in 1977, in which he drew attention to the Calavon, the river that runs through the Luberon, which is polluted by chemicals. His commitment and perseverance won the day. Thus, this artist's photo album exposes the Human in its cruelest garb while bringing out the aesthetics of nature which remains noble: a feat. 
Each photograph has been carefully selected by the artist, and each page is printed in photo quality to further enhance them. Devil's Beauty" is the 9th part of the limited edition collection of Hans Silvester's greatest hits.
The photos can be printed individually in a limited edition, numbered and signed by the artist in different formats. Contact Frédéric Dol: +33 6 87 32 58 68 
Data sheet
Type of product

Art Books

Gift Ideas

Beautiful Books
No customer reviews for the moment.