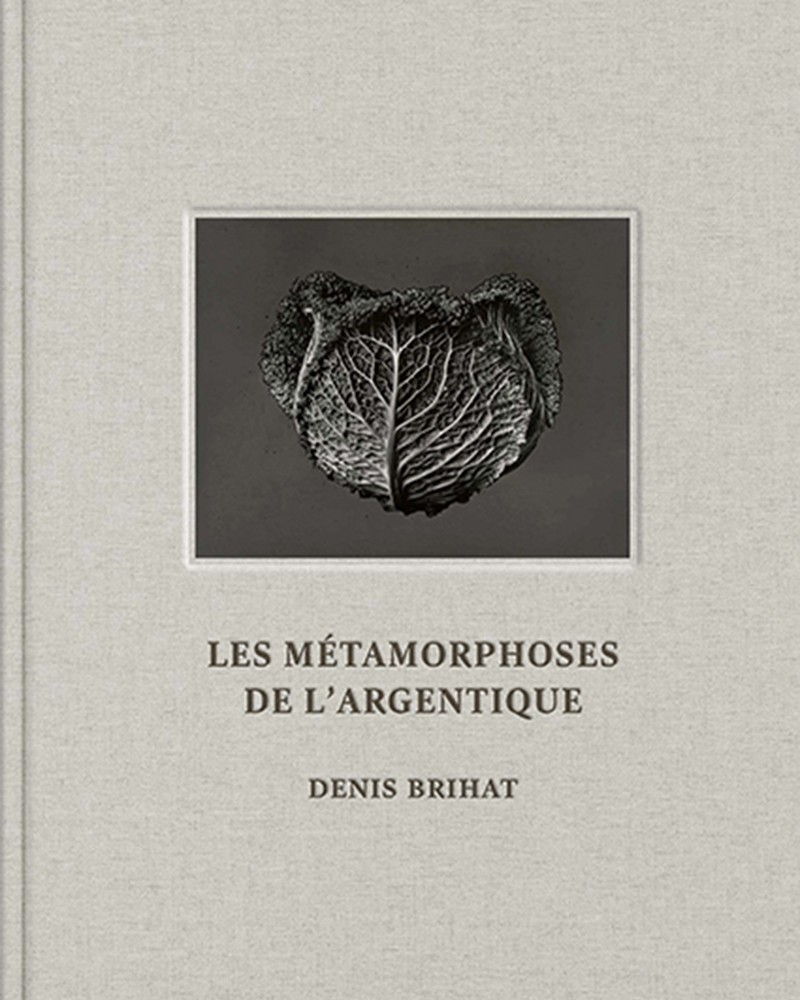  
Denis Brihat - Les Métamorphoses de l'argentique
A new monograph by Denis Brihat, French master of silver photography experimentation.
This book highlights, through more than 120 photographs taken since the late 1960s, the approach of this great artist, inseparable from his life choices. It allows an immersion in a world of research that, year after year, creation after creation, gives Denis Brihat a rare place in the history of photography. The texts that accompany them, resulting from the retranscription of recordings of unpublished interviews with the photographer, reveal exceptional knowledge, of inestimable heritage value.
Signature and dedication, sale of the original photos at the gallery Retour De Voyage
This beautiful book is finally re-published! Beyond the 120 photographs presented, the texts by Solange Brihat, Jean-Pierre Amar, Didier Brousse and François Cheval explain the techniques developed by the artist, intimately linked to his experiences and his life choices. Denis also reveals his recipes for prints that have inscribed him in the history of photography. No risk of being imitated, the recipes do not match the genius of the artist... and, if so, needed products no longer exist ! Portraits of Denis are also included in this book, two of which were made on the occasion of Denis Brihat's 90th birthday. For the exhibition that accompanied this event, Retour De Voyage had asked Hans Silvester and Gilles Desrozier to draw the portrait of Denis. The portraits were nice, they're in the book!
Data sheet
Type of product

Art Books

Gift Ideas

For curious people

Gift Ideas

Beautiful Books
No customer reviews for the moment.