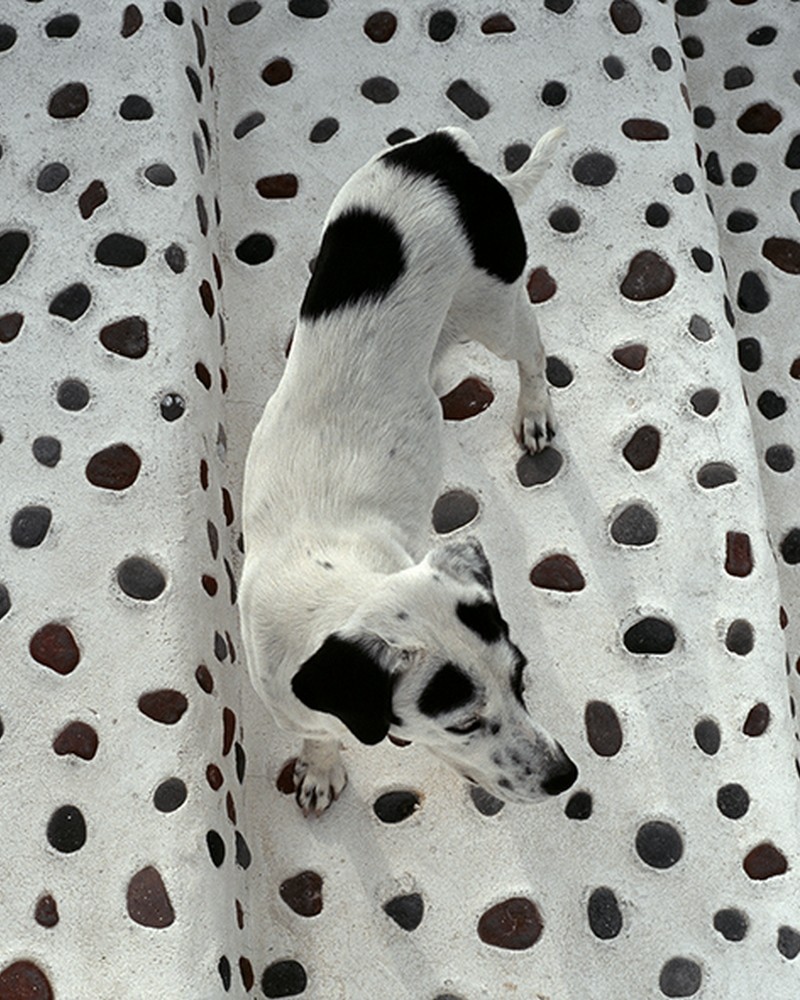  
Hans Silvester - Photos Graphiques
Passing a staircase on a Greek island, Hans Silvester came across this dog that seemed to mimic his surroundings. This is immortalised in this photo taken from Retour De Voyage's 2018 exhibition PHOTOS GRAPHIQUES. Numbered and signed by the artist, Number 1/10. The same photo also exists in a 60 cm x 40 cm version, Number 2/10.
By clicking on the image, you will see other photographs of this exhibition...
PRICE ON REQUEST
Printed on Fuji paper Mounted on an aluminium sheet Size: 90 cm x 60 cm
PRICE ON REQUEST
Retour De Voyage organized in 2018 this exhibition of the most graphic animal photos of Hans Silvester.
The choice was difficult among the magnificent photos of Hans Silvester, collected all around the planet during multiple trips.
We present here only a very small part. Do not hesitate to contact us for an RdV to see many more ...
Data sheet
Type of product

Art - Photography

Gift Ideas

Artwork
No customer reviews for the moment.