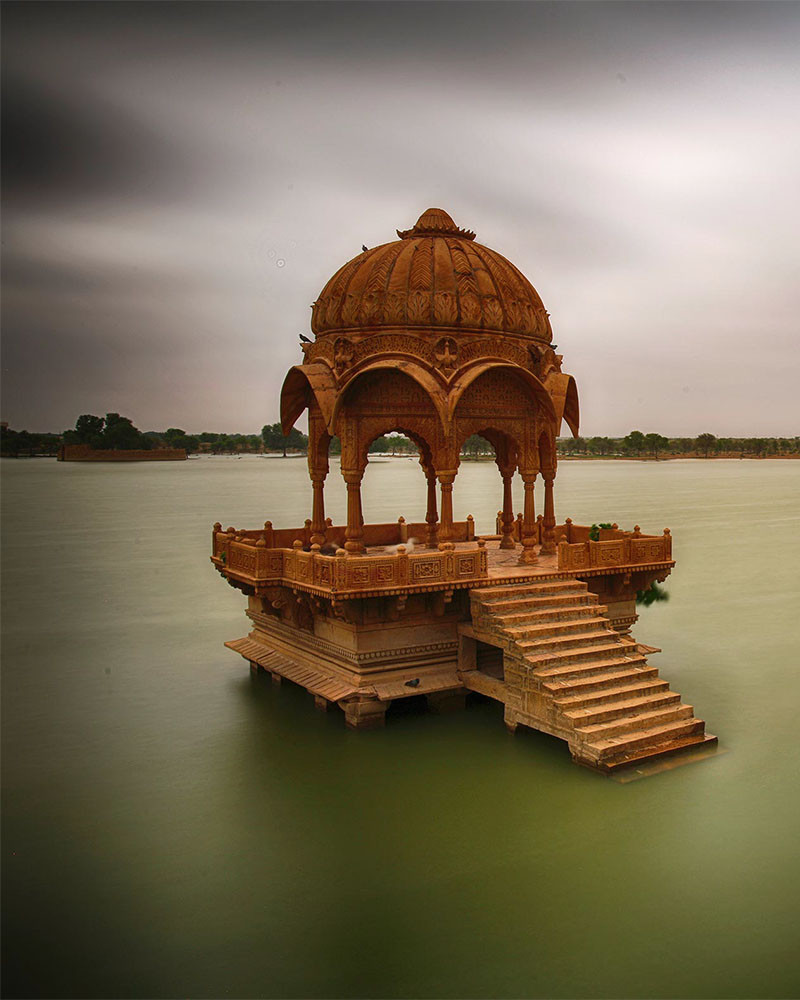  
Gilles Desrozier - India 1
Temple on the Ganges 
the photographs that serve as the basis for Gilles' composition of his photographic paintings.
travel in india 2019
dimension 30 X 40 cm
on the occasion of the exhibition organized by the gallery Retour de Voyage sur l'inde, to follow up on our trip to Rajasthan in November 2019, we asked Gilles to participate, alongside Denis Brihat, Hans Silvester and Jean-JeanLuc Moreau by entrusting us with the images he had captured during his trip in 2019.
We find in the images of Gilles all the magic that must be shown in his shots by taking scenes of life, specific to this country full of energy. It is these clichés that serve as the basis for the elaboration of the paintings that he shows us in his exhibitions!
We are therefore very happy to present exclusively these images of Gilles Desrozier where his mastery of colors and the choice of situations appear on our walls with great mastery.
Any question please contact us either mail or phone number +33 6 873 258 68
Data sheet
Type of product

Art - Photography

Gift Ideas

For curious people

Gift Ideas

For Travellers

Gift Ideas

Artwork
No customer reviews for the moment.