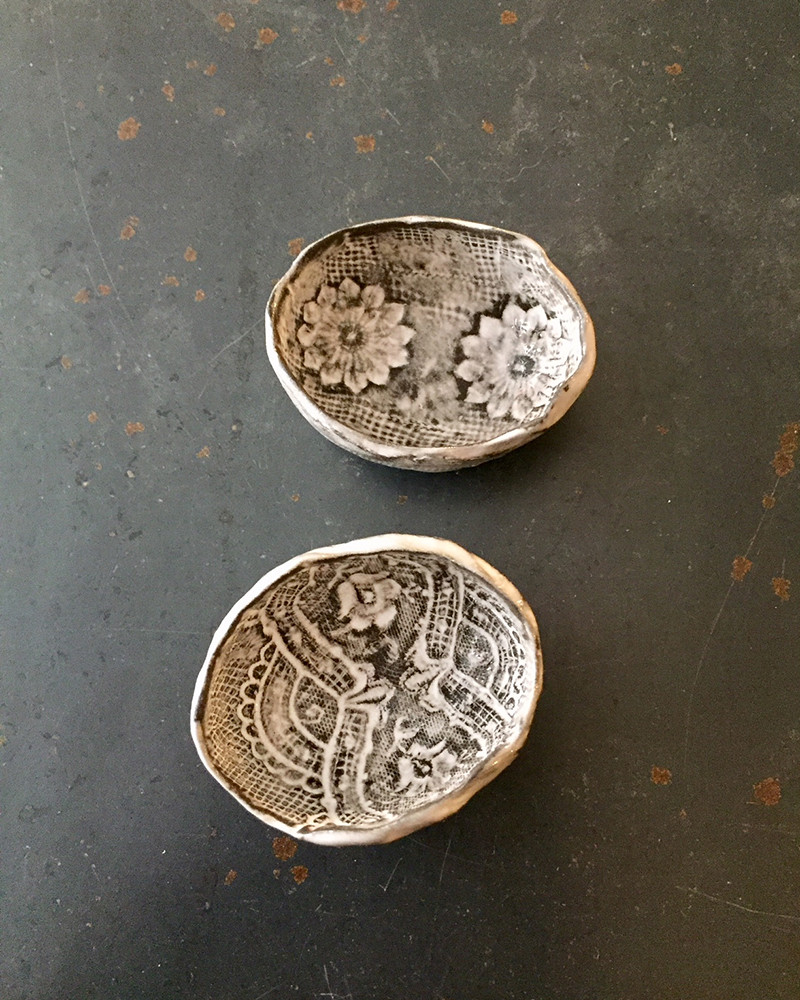  
Cup-like mini egg
A mini cup, half-egg size, used as a sugar bowl : choose a tiny moka spoon, why not a mother-of-pearl spoon, and choose a Ristretto cup, don't forget the small tray ... the perfect set for a refined coffee, imagined by Valérie Casado
6 cm x 3 cm
A mini cup, half-egg size, used as a sugar bowl : choose a tiny moka spoon, why not a mother-of-pearl spoon, and choose a Ristretto cup, don't forget the small tray ... the perfect set for a refined coffee, imagined by Valérie Casado.
Valérie Casado creates unique pieces selected one by one by Return De Voyage to ensure a perfect quality in the finesse of each piece and in the printing of lace.
Data sheet
Type of product

Deco - Ceramics
No customer reviews for the moment.