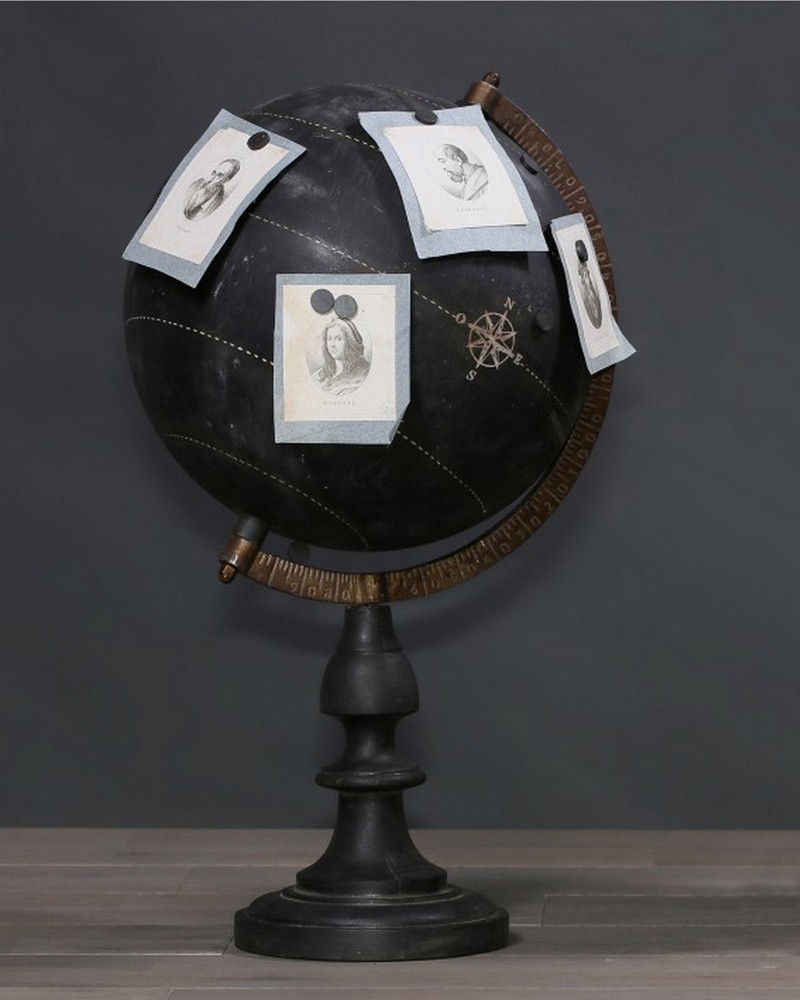  
Meridian Globe
Metal globe on wooden legs marking the meridians, the imaginary lines used in mapping the world, from the most barren of deserts to the deepest oceans. This object exudes maritime charm, taking you back to the Age of Discovery during the 16th century. Provided with magnets for you to attach reminders.
Metal globe - magnets Turned wood feet H 65cm x 45 cm x 45 cm
Data sheet
Type of product

Object of curiosity

Gift Ideas

Deco
No customer reviews for the moment.