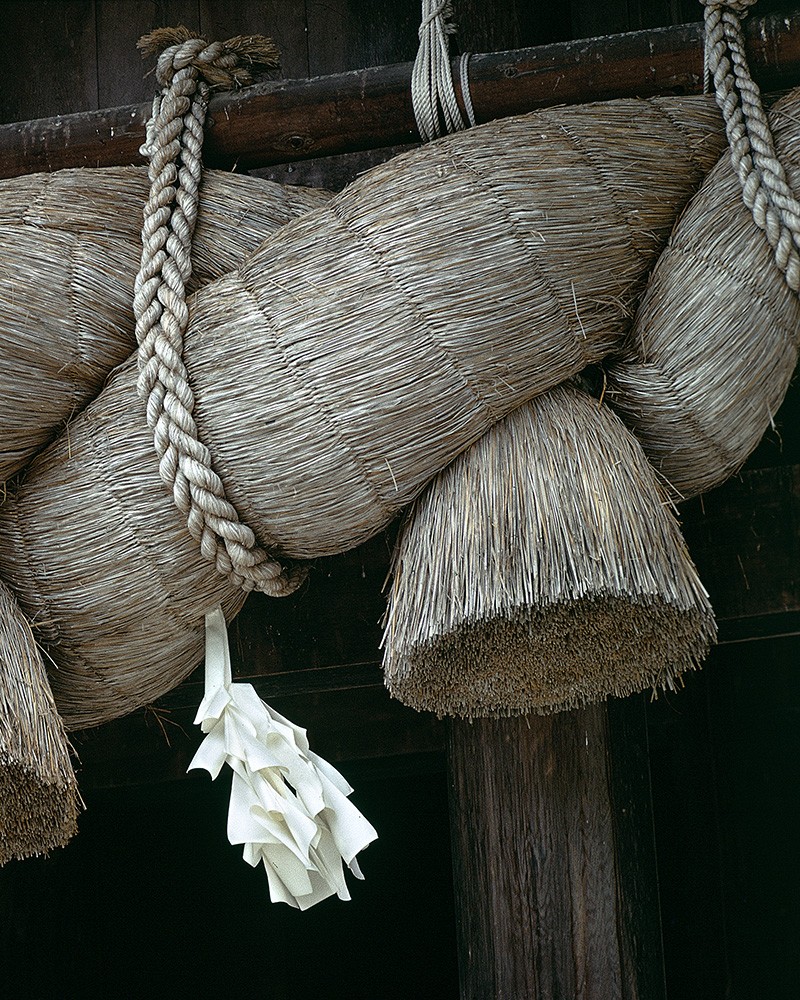  
Hans Silvester - Photos Japan
Hans Silvester was a great traveller and wanted to visit Japan, the land of Zen Buddhism. In 1968, the "Casino" brand gave him the means by ordering a series of photographs that, in the form of collectible stamps, would be slipped into chocolate bars.
(Some completed albums are still visible!)
With the confidence of the one who knew "what to do with his photos on his way home", Hans Silvester stayed a whole year in Japan, taking the time to choose his subjects... and to collect a beautiful collection of photographs.
Some of them have been exhibited at the Return From Travel gallery, where they are still visible, along with the others, on RV.
Consult Frédéric Dol at +33 6 87 32 58 68
One of Hans Silvester's favourite photographs is the bonze sitting in front of the stone garden
"After meditating for a long time with his eyes closed, facing the wall, he turned, his eyes open, towards the gravel well raked, and perfectly still, continued his meditation, letting the light invade him. Standing behind him, silent, I contemplate the absolute symmetry of serenity."
At the Fushimi Inari temple, still in Kyoto, Hans Silvester was enchanted by the vermillion nuances of the torii. In the distance, a priest walks towards Hans Silvester. The sacred walk becomes an unforgettable photograph...
Data sheet
Type of product

Photography

Gift Ideas

Artwork
No customer reviews for the moment.