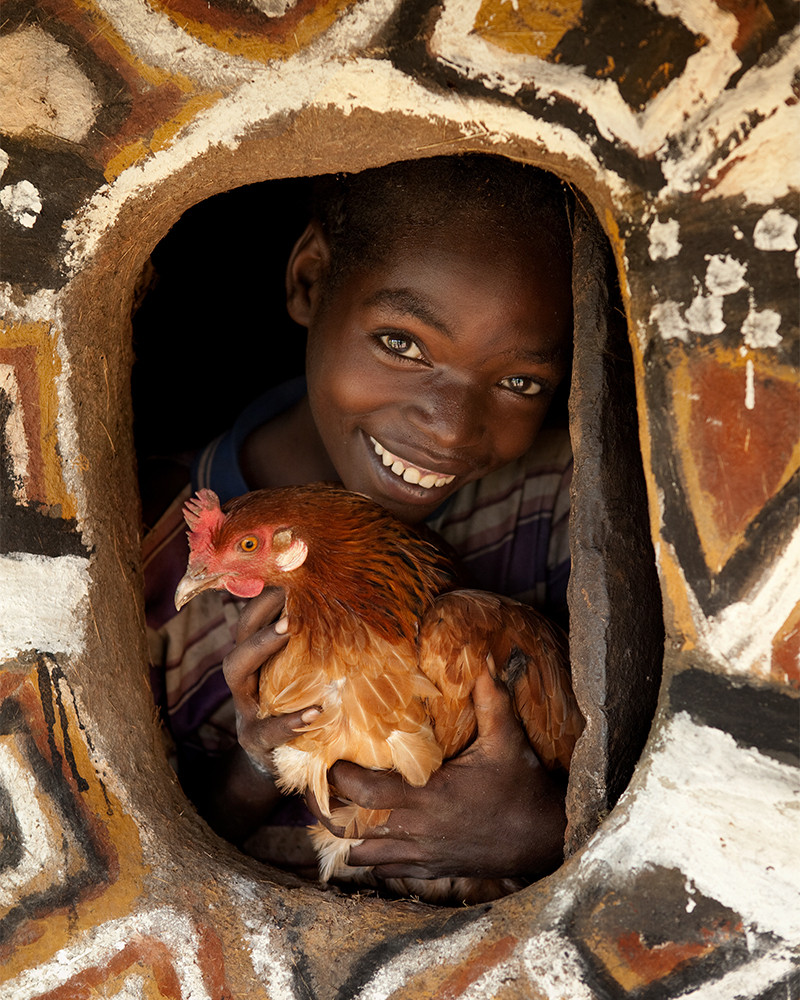  
Hans Silvester - Bench, Photo 1
Bench photography, superstar hen.

Looking for the origin of his symmetrical and stubborn drawings, Hans discovered these decorated, unique and personalized houses on top of a hill. Sparse habitat, moving from one of these houses to another is not always easy, and requires hours of walking. At the Benchs, a sedentary people, women decorate houses while men cultivate the land. 
Photographs signed and numbered from 1 to 10 by the artist, available in three sizes: 40 x 60 cm, 60 x 90 cm, 100 x 150 cm
For any information, contact Frédéric at +33 6 87 32 58 68
Data sheet
Type of product

Art - Photography

Gift Ideas

Artwork
No customer reviews for the moment.