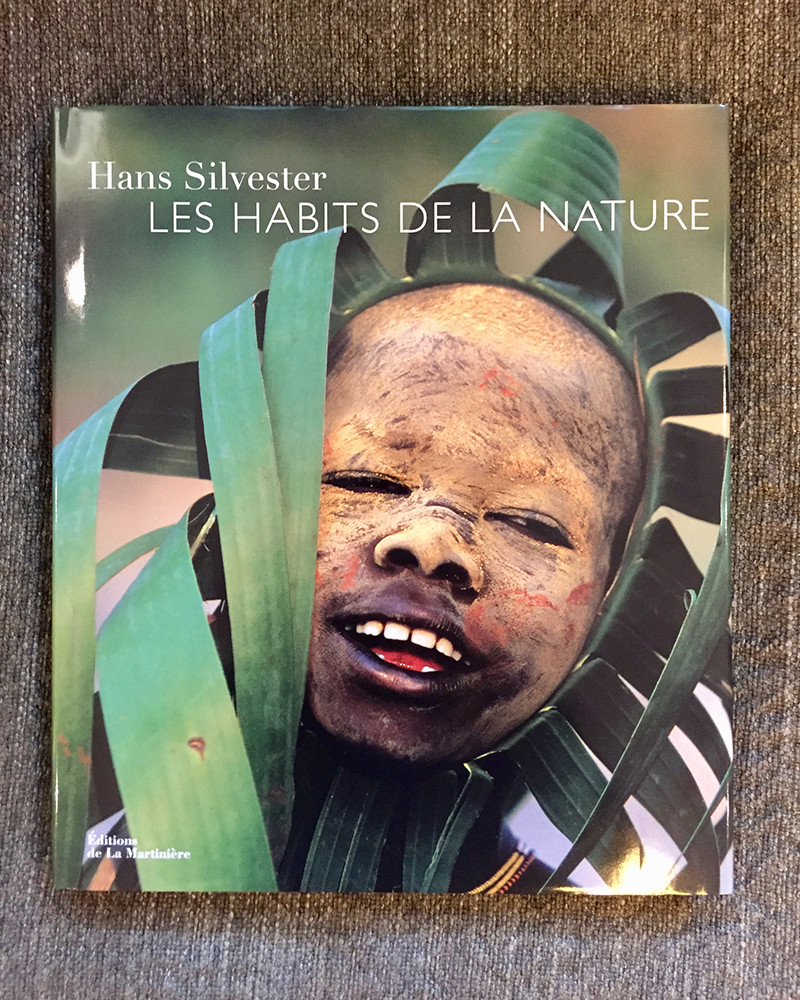  
Hans Silvester - Book - Natural Fashion
Natural Fashion: Tribal Decoration from Africa 
The scene of tribal conflicts and guerrilla incursions, Ethiopia's Omo Valley is also home to fascinating rites and traditions that have survived for thousands of years.
The nomadic people who inhabit the valley share a gift for body painting and elaborate adornments borrowed from nature, and Hans Silvester has captured the results in a series of photographs made over the course of numerous trips.
The images featured in this book of the young people of the Omo Valley are unique visions of mankind and nature. These young boys paint their bodies and faces with natural pigments derived from the soils and clay of the river. The children devise creative head adornment from fruit, seeds, leaves, branches, seedpods, and even animal skins and horns. The people are beautiful. The use of flowers and leaves and twigs as bodily decoration occurs primarily around the head and as a head covering or decoration. For sure these young people don't go around looking like this every day : it is specific to the harvest feast days. 
Data sheet
Type of product

Art Books

Gift Ideas

Beautiful Books
No customer reviews for the moment.