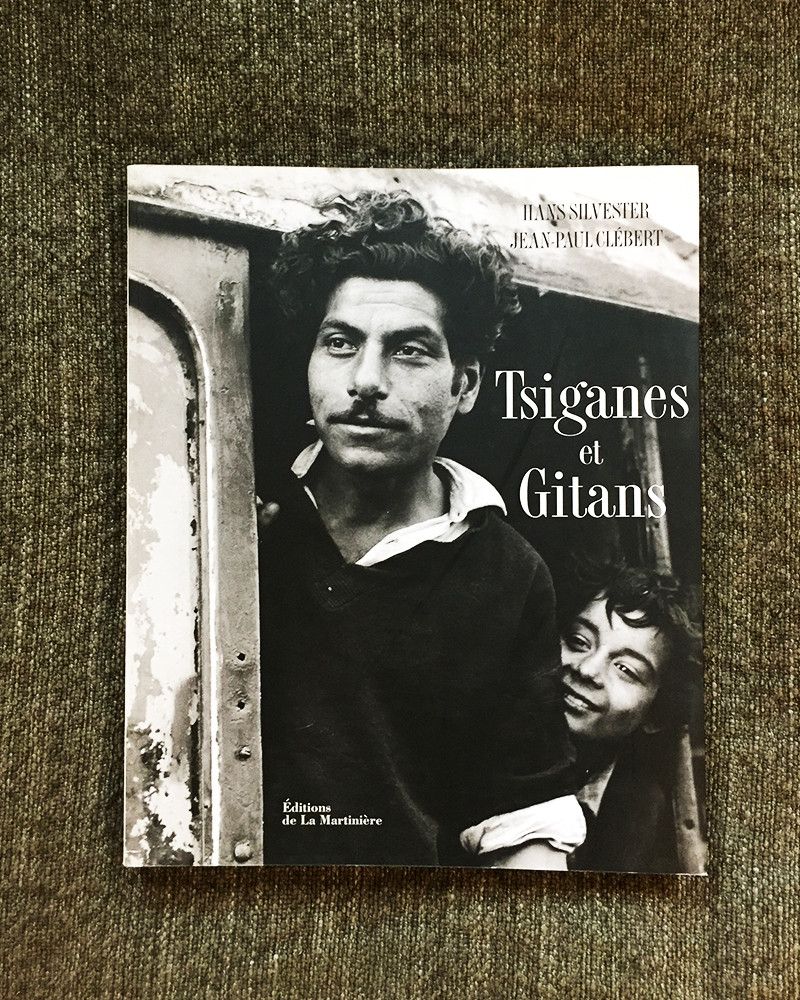  
Hans Silvester - Tsiganes et Gitans - Book
Hans Silvester's Photographs
Texts by Jean-Paul Clébert
The photographer Hans Silvester, who shared the daily life of Gypsies and Gypsies and the writer Jean-Paul Clébert paint in this work a humanist portrait of a people often unknown.
Hans Silvester is pleased to say that this experience in his early days as a photographer has forged his art and taught him to blend in with the subject he photographs. At this time, he used to live daily for six months with Gypsies from Europe and North America and learned how to be forgotten in order to grasp the moments of truth of life without fard and without staging. Photos of great beauty and sincerity without sharing, accompanied by a text by Jean-Paul Clébert, a great literary figure of the Luberon of that time.
Data sheet
Type of product

Art Books

Gift Ideas

Beautiful Books
No customer reviews for the moment.