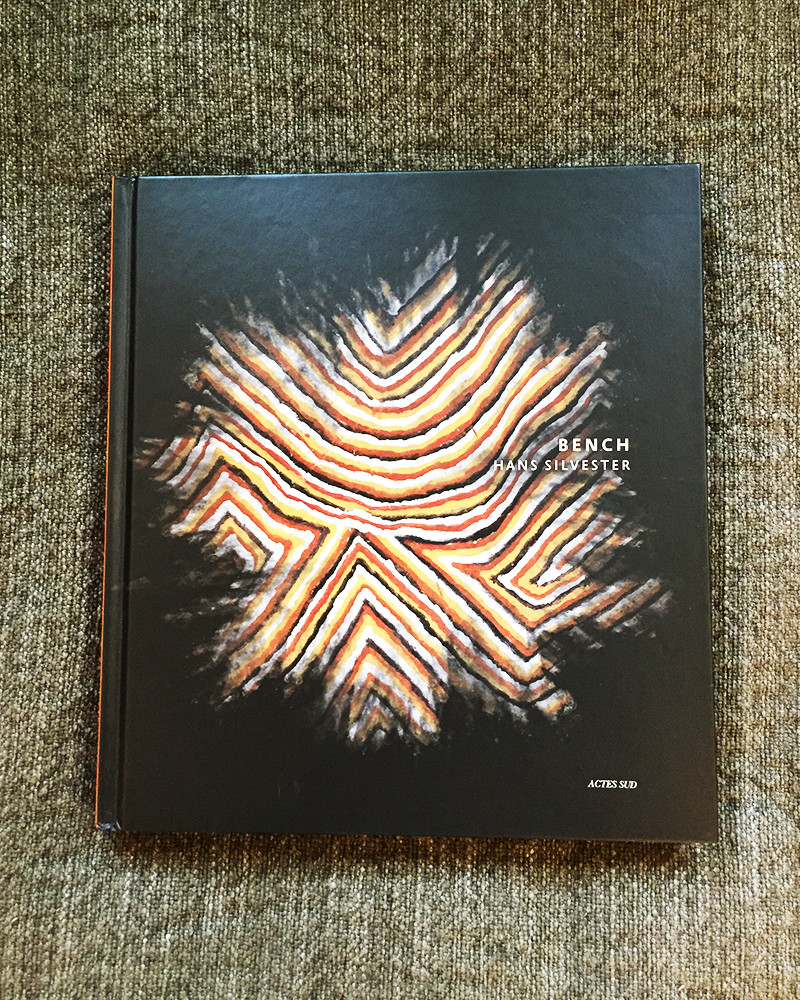  
Hans Silvester - Bench, Book
The Benchs, an ethnic group of farmers, live in Ethiopia, 600 km south of Addis Ababa in mountains of high altitudes and in a particular habitat that they decorate as works of art.
Introduction by Pierre Frey
Photographs and texts by Hans Silvester.
For seven years, Hans Silvester went to meet this little-known ethnic group of farmers called Bench, who live in the highlands of southern Ethiopia. Hans Silvester shows us through the selection of photos presented in this book the singular pictorial art of the Benchs who make the walls of their house amazing and fascinating  works of art. Their richness, paradoxical for one of the poorest peoples of the planet, is a culture in which animals and humans speak to each other and where the artistic sensitivity of women is expressed on the walls of their homes.
Data sheet
Type of product

Art Books

Gift Ideas

Beautiful Books
No customer reviews for the moment.